Tatiana_Castelo
Zaprati
Obavesti kada je online
26, Ovan
Poslednje prijavljivanje:
9.12.23. 19.05.45
Galerije zaštićene lozinkom




Važni detalji o
Tatiana_Castelo
| | |
| --- | --- |
| Pol | Žensko |
| Zanimaju me | Muškarci |
| Godine | 26 |
| Visina | [150cm - 160cm] |
| Težina | [60 - 70 kg] |
| Kosa | Brinete |
| Oči | Braon |
| Etnička pripadnost | Latino/Hispanjolci |
| Jezici | Portugalski, Engleski |
| Stidne dlake | Obrijana |
| Grudi | Velike |
| Dupe | Srednji |
I love having sex in front of the mirror because I like to admire myself being fucked by a delicious dick. I feel very horny when they give me oral sex it's so intense that I squirt in oral sex
I'm a VERY naughty Brazilian girl! I like to squirt in the face of someone who gives me oral sex. I love dicks of all sizes, I'm not prejudiced because for me each penis has its function. I like big cock in my vagina and small cock in my ass. I want to make you relax and forget about all your problems, love. Come feel my intense heat from your unforgettable Brazilian lover 💋
Lying, bigoted, racist, opportunistic, disgusting and arrogant people. I don't accept that kind of person on my live! You will be wasting time as you will be banned immediately. Opportunistic people are not welcome. My show is for those who are willing to help me and I fulfill the wishes of those who help me!
Šta sve radim na veb-kameri:
Radni sati Tatiana_Castelo
Tatiana_Castelo lista želja
1

Make my dream of being your queen come true
I WANT TO BE QUEEN OF QUEENS! PLEASE
Pročitaj više
2
https://www.amazon.com.br/hz/wishlist/ls/2HYCTU11UCS6U?ref_=wl_share
Pročitaj više
3
I want LOVENSE to have fun with you
Pročitaj više
💖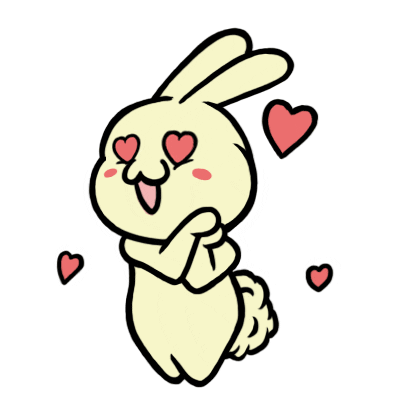 .
All rights reserved. Any unauthorized use of my profile, video, photos or media content in any form, now or in the future is NOT permitted; without express written consent. Any act to promote or profit in any way (eg, monetarily or socially) from the use of my profile, video, photos or media content in any way from my profile is a breach of privacy and is subject to legal action.
By reading this - you acknowledge and agree that you will not post, upload, publish, transmit or otherwise make available the content on this page; including images and stream recording of my online activity and will make it available for download.
You are not allowed to record my camera or take pictures of it. Penalties for copyright infringement. By reproducing, republishing or redistributing a copyright holder's work without permission, you are in violation of the site's terms and conditions.